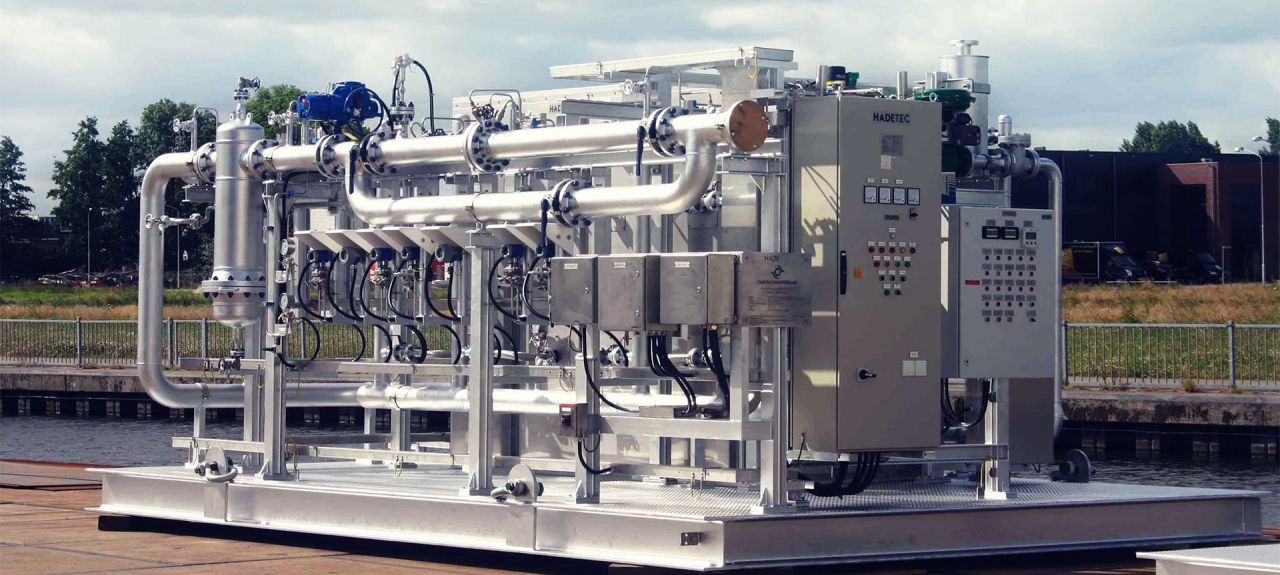 Our Products Are Presented According To ASME, DIN, EN And API Standards And IEC And European Standards. Havayar Company Is The Exclusive Agent Of Oxymat Company Of Denmark For Supply Of PSA Systems.
The Said Equipment Is Related To Generate Oxygen, Nitrogen And Argon In Liquid Or Gas Form From The Air Existing In Atmosphere That Has Been Designed According To Air Separating System In An Environment At Low Temperature.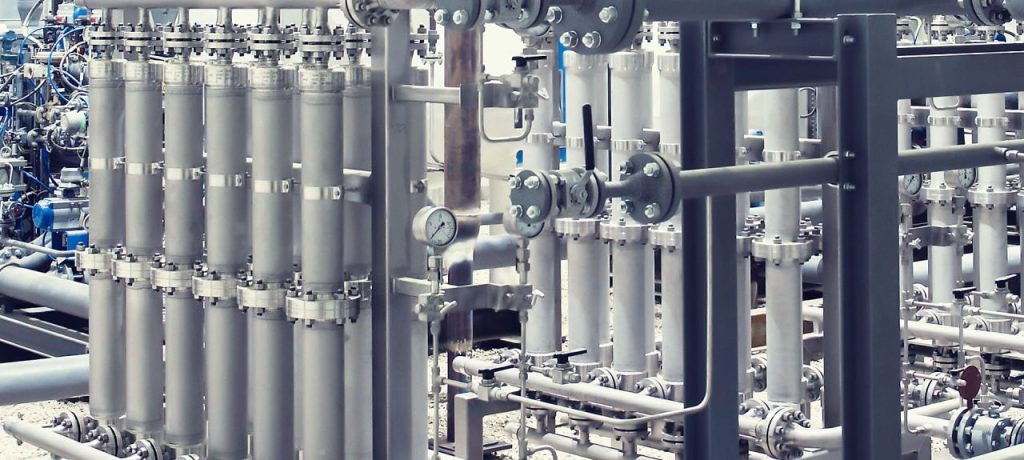 This Separating System Enjoys A Series Of Hollow Cylinders With Their Fiber Membranes Manufactured From Polymer Materials. Each Series Consists Of Several Million Fibers In A Path. Gas Separation Is Well Performed Through Membrane And Fiber Walls. Products Of This System Are Supplied Under Standards ASME, DIN, EN, API, European Standards And IEC.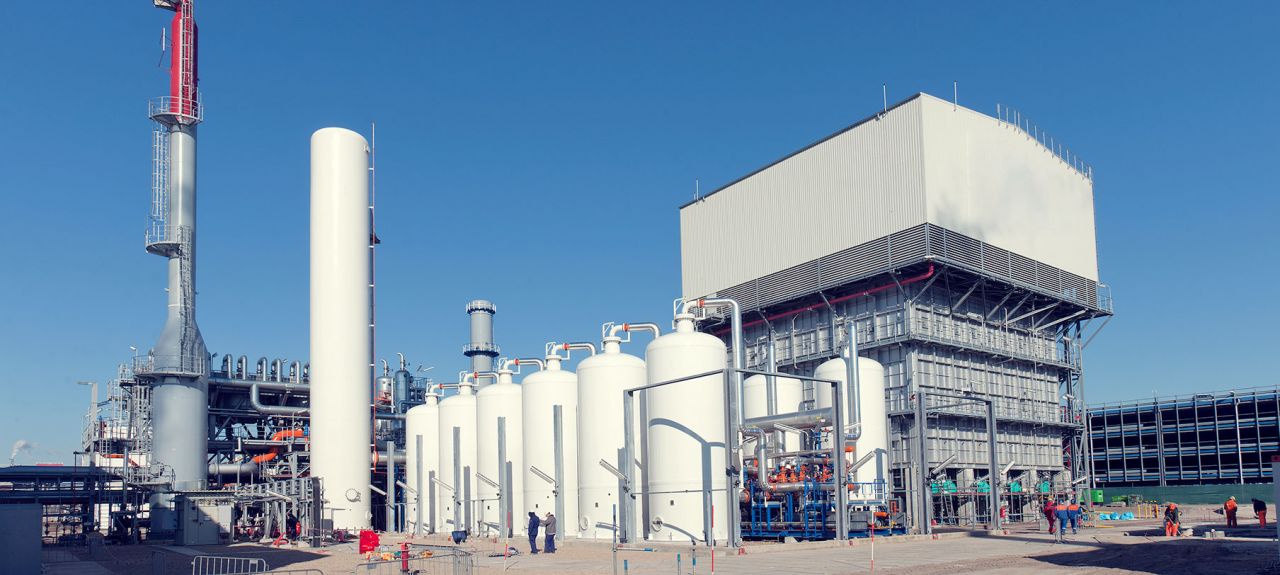 Air Separating Technology By Using Cryogenic System At HAVAYAR Company Is Used More In Industries Where The Criteria Is Nonstop Generating The Existing Gases In Atmosphere. This System Generates A Great Quantity Of Oxygen, Nitrogen And Argon Gases In Liquid And Gas Forms.